Larry Fitzgerald Returns To Play In 2020
2 min read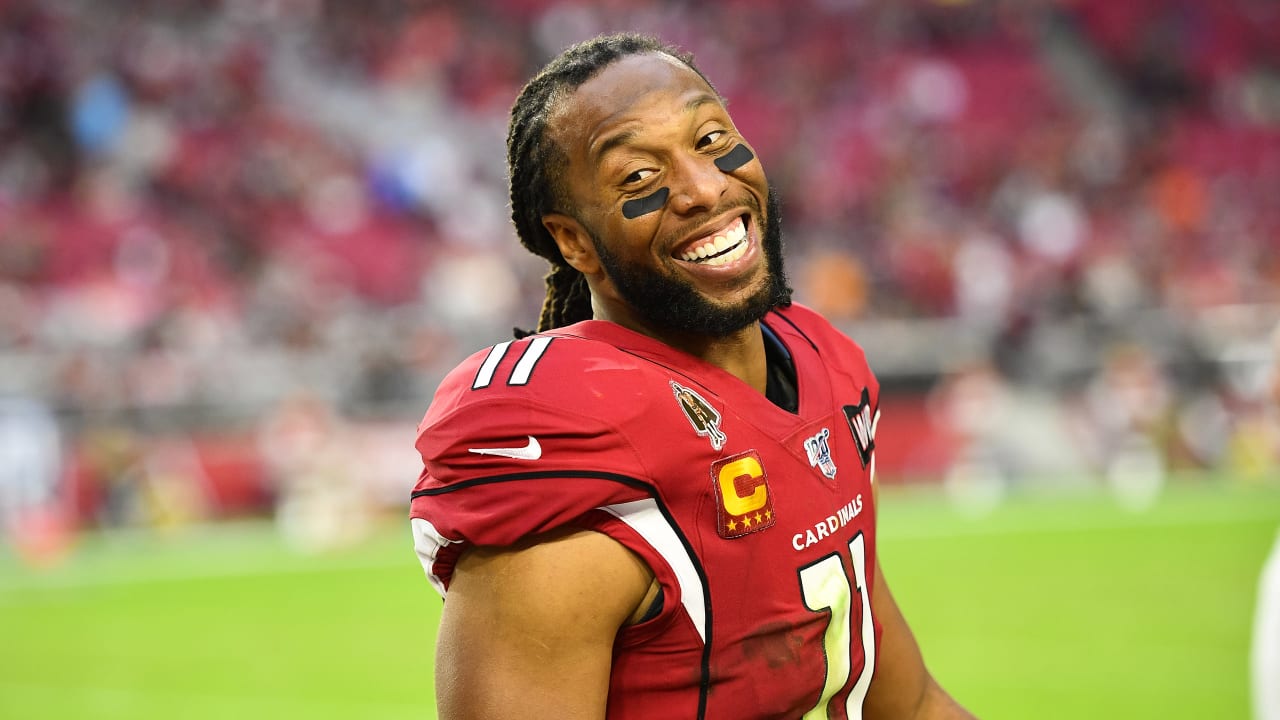 Larry Fitzgerald isn't done yet.
The future Hall of Fame wide receiver who will turn 37 in late August, is returning for his 17th NFL season. That news came Wednesday as a by-product of the one-year contract Fitzgerald signed for 2020. He had been scheduled to become a free agent in March.
Fitzgerald hauled in 74 receptions for 804 yards and four touchdowns – all team bests — in 2019. After 16 seasons, he has 1,378 catches and 17,083 yards, both marks second-most in NFL history behind only Jerry Rice. His 120 receiving touchdowns are sixth all-time.
Fitzgerald, who also played in game No. 250 in the season finale in Los Angeles, has an active 243-game receptions streak, the second-longest ever behind Rice.
NFL Network reported the deal will be for about the same $11 million that Fitzgerald has played for the last few seasons.
When the season was over, coach Kliff Kingsbury said he had a basic pitch he'd give to Fitzgerald while he mulled his future: "Please come back."
"I think he's playing as good as anybody, honestly," Kingsbury said. "You watch what he does week-in and week-out, the little things, the blocking and the toughness that he brings to the offensive side of the football. We missed him twice for huge plays yesterday. He's just still creating separation. He does it all."
Given how Fitzgerald talked about the team and his season late in the year, his return is not a surprise.

https://www.azcardinals.com/news/wide-receiver-larry-fitzgerald-returns-to-play-for-cardinals-in-2020