Thursday's Injury Report Ahead of Vikings-Seahawks
1 min read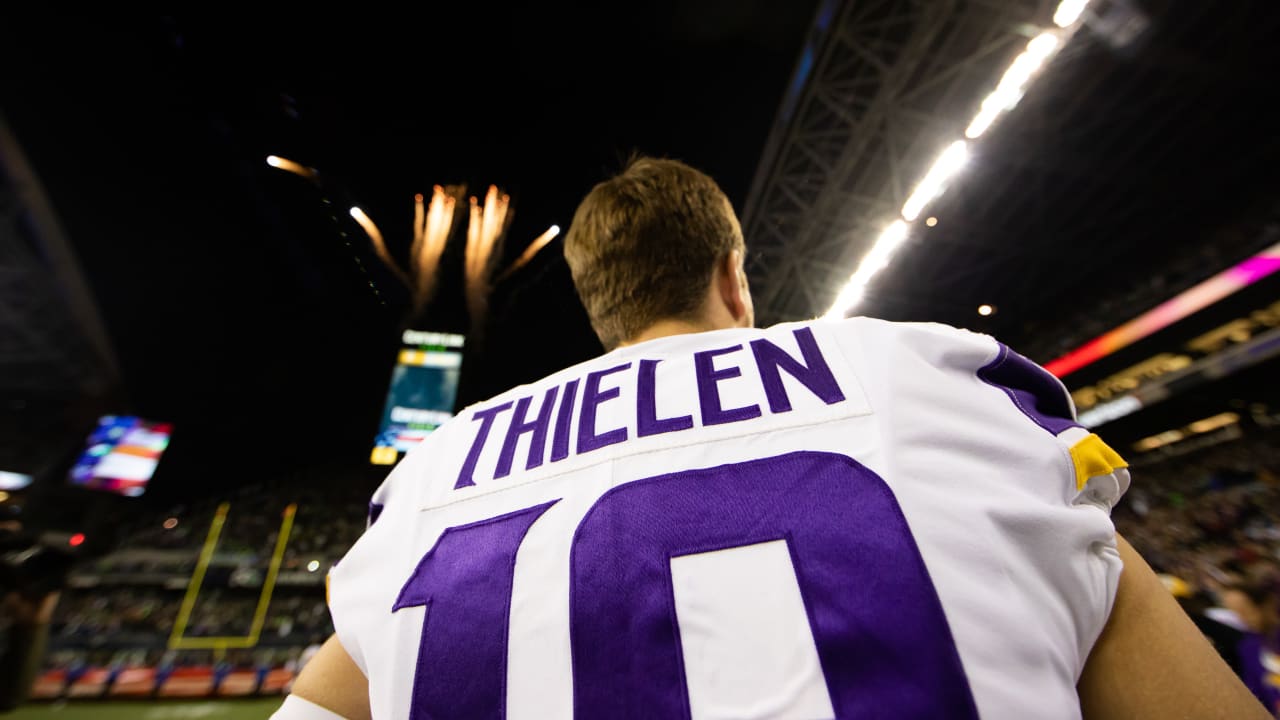 Thursday's Injury Report – The first Vikings injury report has been released in advance of the prime-time game against the Seattle Seahawks (9-2) on Monday Night Football.
The Vikings participated in a light practice on Tuesday before beginning the full practice schedule for the week on Wednesday. The Vikings have Thursday off for Thanksgiving and will continue preparation with their last two practices of the week on Friday and Saturday.
Because the Vikings didn't fully practice, this report is an approximation.
https://www.vikings.com/news/minnesota-vikings-seattle-seahawks-injury-report-week-13